---
Hello I want to use the XBOX controller I have to controll the robot .
Has anyone done this ?
---
Hi robotenthu,
Makeblock bluetooth controller support the Ultimate 2.0 robot.
If use xbox controller, you may wait and see whether any other user has similar experince can sharing, but it should be complex.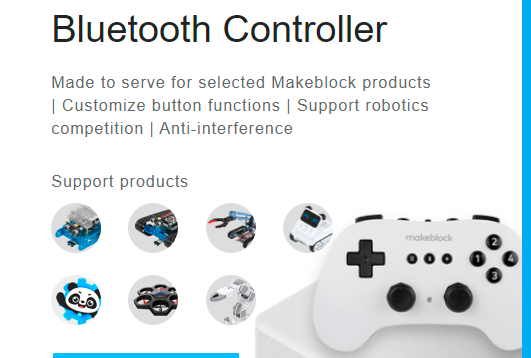 ---
This topic was automatically closed 30 days after the last reply. New replies are no longer allowed.
---