Hey I want to use the line follower array extension published in the extension center in mblock5.
I use the ultimate kit 2.0 and I just want to use Blocks no aduino code etc. The Sensor i want to use is "Me line follower Array V1"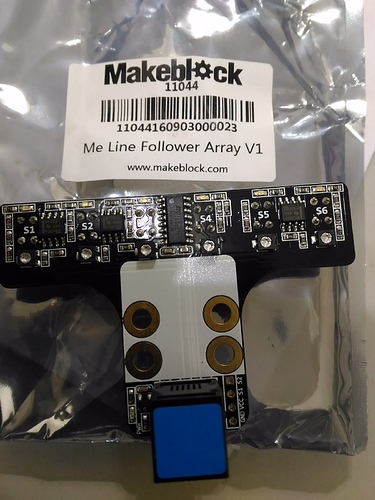 The uploaded extension does not work or i dont get how it works.
Can someone pls. share an example?
Thank you in advance!