Benbox 2.12.45 Simple Instructions
1 Install the control software Benbox 2.12.45
Install the control software Benbox as shown below, follow the prompts to install, to complete the installation.



2 Benbox interface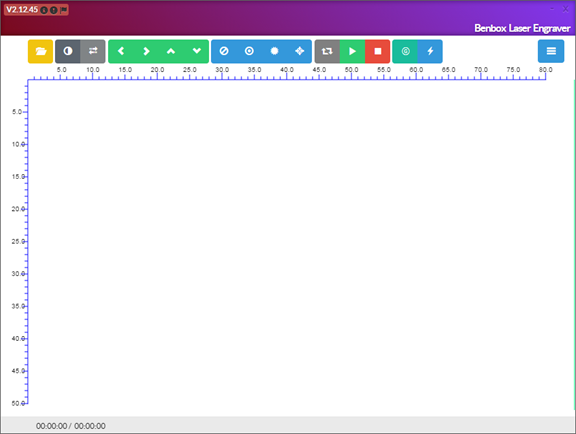 3 Upload firmware
According to the mainboard type of your XY Plotter V2.0,. select the right version of your board (Orion -> UNO or Baseboard-> Leonardo) and the correct COM port, and then upload firmware in it.
1).

2).
3).Select firmware.Orion→328P(Baseboard V 1.0/V1.1→32u4)(Note: The firmware is stored in the installation directory.)

4).Update firmware. Click

.Done!

4 Open the hidden interface, please click

5 Laser Function

6 Servo Function

7 Attachment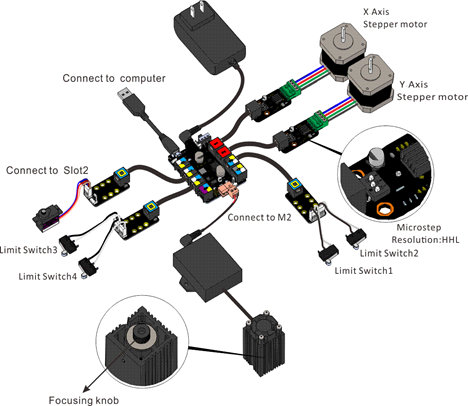 Note 1: Please make sure the wiring and software settings are correct before you begin to engrave. Open the Benbox, adjust the settings to let focal point fallen onto the wood or paper.

Note 2:Need to adjust the angle of Pen.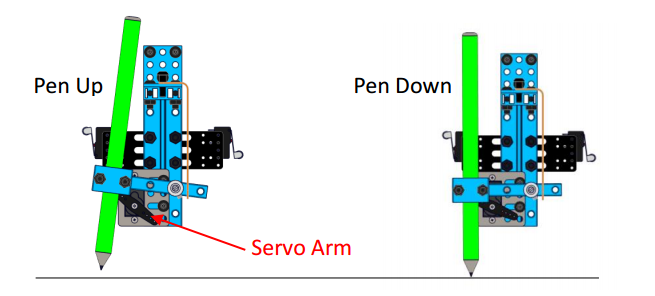 Note 3: Please refer to previous version of the software manual to use the software.
Download here:http://learn.makeblock.cc/laserxy2/
Makeblock Driver Installation Guide:http://learn.makeblock.cc/driver_installation/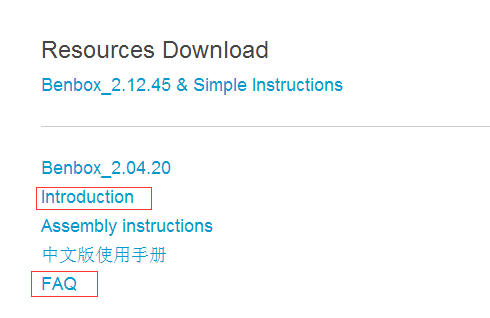 Note 4: If you have any questions, please contact us.
Email: support@makeblock.cc
Forum: http://forum.makeblock.cc/
8 Appendix
What is Laser Engraver Upgrade Pack?
Laser Engraver Upgrade Pack is for XY Plotter Robot Kit V2.0, it can engrave by laser. It uses 405nm blue-violet laser as semiconductor laser. The max work area is 300mmx350mm, engrave accuracy could be 0.1mm. We would like to recommend wood board, colorful paper cards, dark opaque acrylic, Cotton material Leather,etc as engrave/cutting material.
Mechanical part assembly Guide