Instructions for Neuron & mBlock 5
If you haven't installed mBlock 5, please download and install the latest version:

1.Connect Neuron to computer with Bluetooth block
Usually in a Neuron kit, there are WiFi block, Bluetooth block and USB cable for connection. But WiFi module is only working with Neuron App. To connect Neuron to mBlock 5, we can connect Bluetooth to Power block, and then connect Computer to Bluetooth block with USB cable.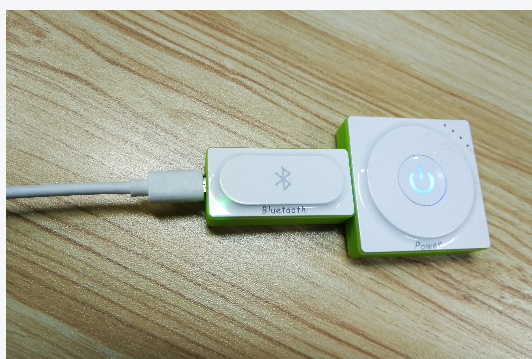 If you feel it is inconvenient to get a cable in between computer and Neuron, you can have one Makeblock Bluetooth dongle: https://store.makeblock.com/bluetooth-dongle-en
It is also simple to use it: plug in the Bluetooth dongle to computer, then power on the Bluetooth block and put it close to the dongle; then press the button on the dongle and light on both dongle and Bluetooth block will be quick flashing. Wait until light on both become solid, which means they have been paired up and you can connect Neuron to mBlock 5.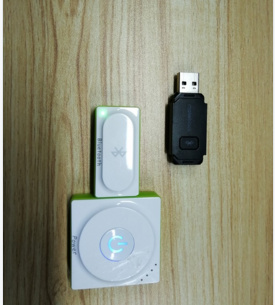 2.Connect Neuron with mBlock 5
a.Open mBlock 5, select "+" and select Neuron under devices and click on "OK"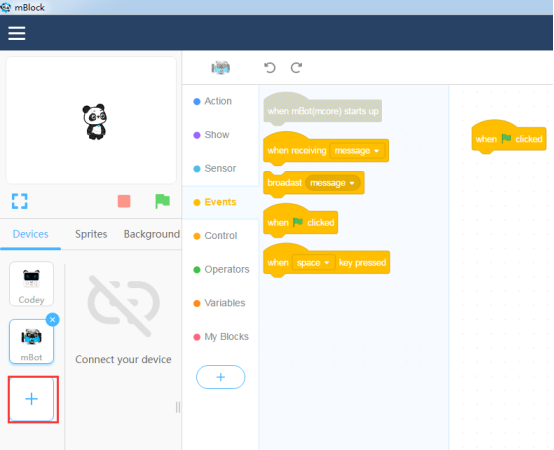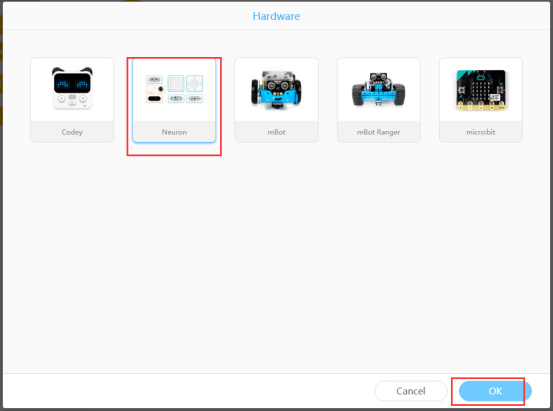 b.Click on "connect" and serial port will be shown. (before we connect USB cable or Bluetooth dongle, no serial port will be available)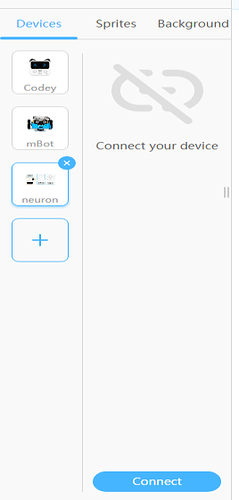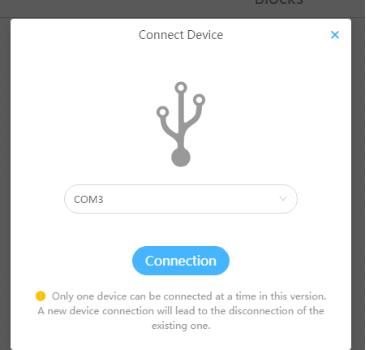 3.Program for Neuron with mBlock 5
Now you can start to enjoy creativity with Neuron. Here we have motion, looks, etc.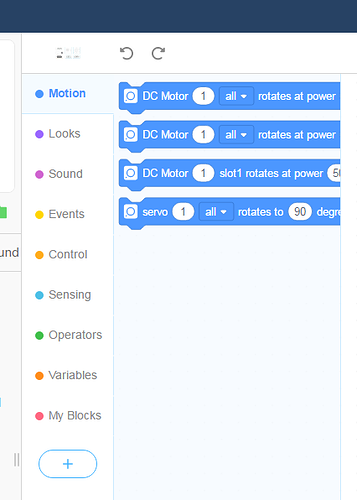 Here is a quite simple example program: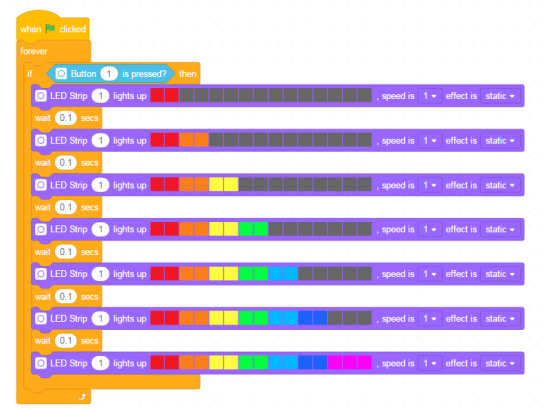 Notes: Here we can only run the program online. It doesn't allow us to upload the program. To upload a specific program, we need to use WiFi block with mobile Neuron App.
Related posts: