---
Why, there is no extension for Neuron Block: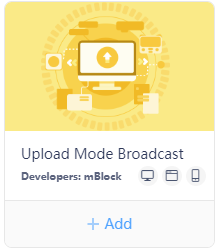 But that this extension is in almost every other device?
---
Hi Crackel,
Because there is no upload mode for Neuron in mBlock 5.
---
This topic was automatically closed 30 days after the last reply. New replies are no longer allowed.
---