Wattsan continuous manuallaser cleaning machine is the most modern, high-tech and fastest way to remove organic and inorganic contaminants from the surface.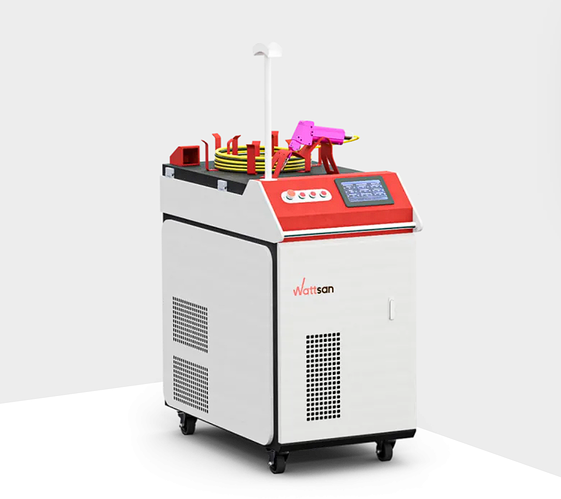 The machine easily gets rid of rust, carbon deposits, stale paintwork, and more. The use of aggressive chemicals can be a thing of the past!
Wattsan carries out cleaning at any angle in the most remote places, without damaging the surface.
Main advantages:


high precision


permanent parts can be cleaned without interrupting production


low operating costs


environmentally friendly