Among all types of machines made for cutting and engraving materials, a CO2 laser machine rightly takes a leading place.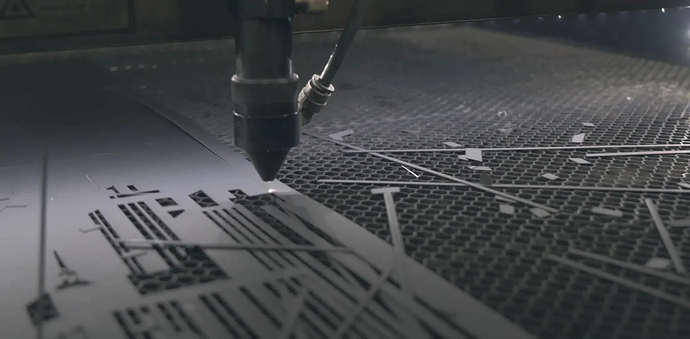 It's impossible to name the best CO2 laser machine model, because they have a variety of technical parameters for different tasks. It's impossible to name the ideal machine model, because they have a variety of technical parameters for different tasks. It all depends on you.
What do you need a CO2 machine for? What working field and power do you need? This determines the choice of the best equipment for you. But there are also universal machines. In fact, a general classification based on manufacturers, dimensions and a few other parameters is quite possible. What is important to consider when choosing a machine tool?
Laser power
The power of a laser machine depends on the power of the beam. Therefore, carefully research the manufacturer of the laser tube. Remember, the higher the power of the tube, the thicker the material and the faster the equipment can cut!
Processing material
If we're talking about more available CNC machines, however, these would be fiber optic and carbon dioxide lasers. The former are designed primarily for machining various metals and certain types of plastics. The latter can cut and engrave all other surfaces: wood, paper, leather, fabric, plastics, rubber and more.
Gas lasers are more versatile than fiber lasers and are more popular because they are also cheaper.
Dimensions
It's simple: you choose the working field size for your tasks. In most cases, the choice of laser machine becomes a medium format machine
Manufacturers
Many people choose a laser machine based on the brand and country of manufacture. But I wouldn't consider that as a priority, I would pay more attention to the technical specifications. It's ridiculous to think that some country makes a better СNC machines and another worse. Today, technology has advanced so much that anyone can surprise us with their improvements. All these manufacturers can be grouped into three big groups:
1.Luxury equipment companies
This includes factories located in Taiwan, the United States, Japan and European countries. The list of the best-known brands includes: SCHULER (Germany), Trotec (Austria), FARLEY LASERLAB (USA), LaserStar (Iceland-USA), EuroLaser (Germany), GCC (Taiwan).
2.Chinese brand companies
These companies produce high quality components and assembly, high performance and reliability. Gas discharge tubes are usually ceramic or packaged in a metal housing, and their service life can be up to 100,000 hours. If you have a lot of money and the awesome quality and durability of the machine is important to you, this is the place to go.
For me, this is one of the best options - to buy quality equipment inexpensively. There is no need to be scared of China, they broke biased stereotypes a long time ago.The big manufacturers want to enter the world market and get a foothold there, so they invest all the money and power into laser technology research. So they know that the brand is not so popular on the market, so they focus on quality. The best Chinese manufacturer of these machines is definitely WATTSAN. The quality of their equipment can compete with European quality. WATTSAN machines are not inferior to the well-known European and American brands. Also other well-known Chinese laser machines: KING Rabbit, Raylogic, HGLASER, HSG LASER have very high performance. It is the Chinese luxury equipment that leads in the rating of the most purchased machines.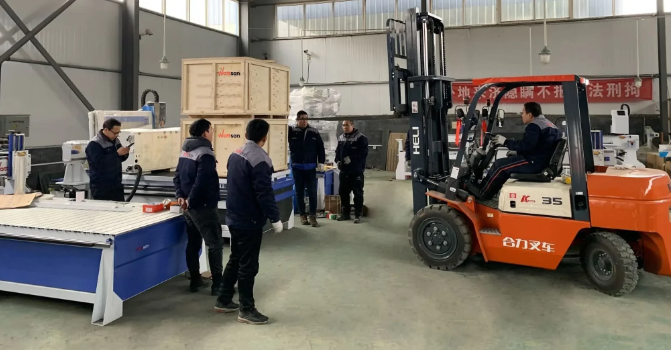 3.Laser machines are "replicas"
Such machines are a kind of counterfeit of an existing brand. They are the ones that are of low quality and spoil the reputation of Chinese manufacturers. Usually such machines are hastily assembled, and the components may be known to be inoperable. Most of them are very cheap low-quality machines with a poor beam quality and nondurable laser tubes.
Trust the proven manufacturers!