Hi,
I have LCD with I2C in my School. I would like to use this extension with my students: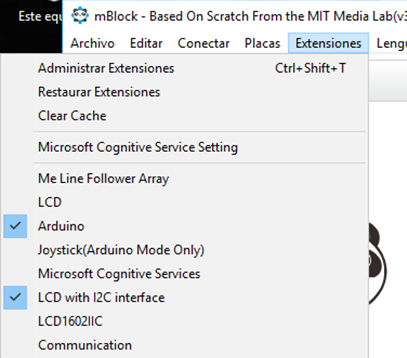 When I try it, mBlock gives me an error:
I think that I have a problem with the libraries. I have rescued some images from my libraries folders: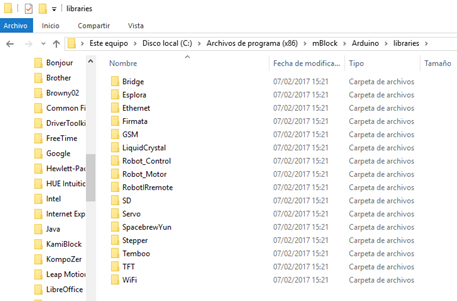 Can anybody help me?
Regards,
Susana