Hi,
My mBot Ranger's (Dashing Raptor) motors are not moving although I have coded it using blocks to test is: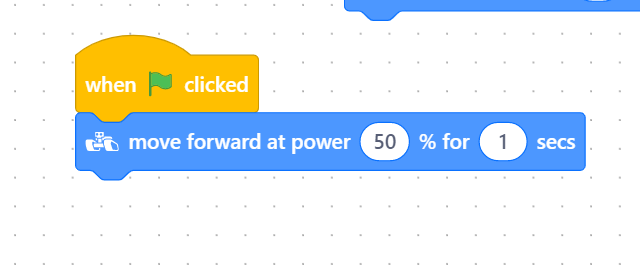 I noticed that whenever I try to activate the motors, the wheels will not move. However, at the back, there is a blue light and red light flashing.
The file size of the image is too big so I have it here:
https://drive.google.com/file/d/11vp5hUHdLu7SlvtbDO305TlWAqEq0v3J/view?usp=sharing
I have tried it multiple times switching the cables and restarting, but I couldn't resolve it.
Could someone please resolve this for me? Thank you.