---
How about addng Mbot Mega to your product list!
---
Hi there:
You can click add and select mBot Mega to add your device in latest version of mBlock,
please check it out.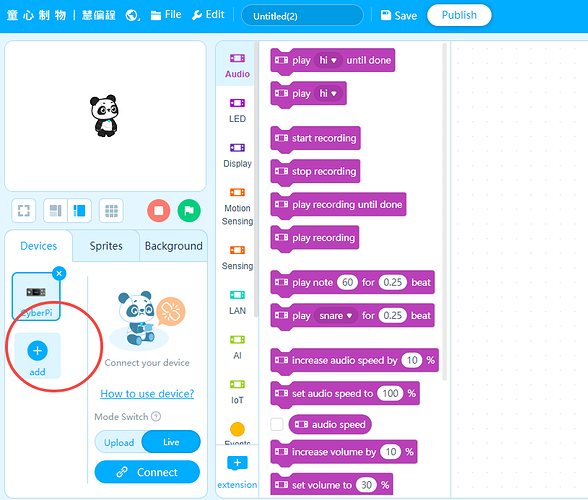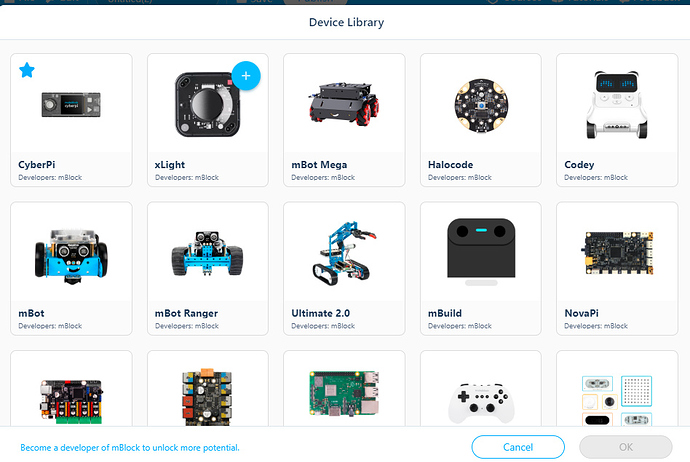 ---
This topic was automatically closed 30 days after the last reply. New replies are no longer allowed.
---