Hi Makeblock,
it should be a detail but I can't use my mBot 2.4G robot
Windows 10
mLink2
mBlock 5 online
When I connect in 2.4G, it works but it displays "Update".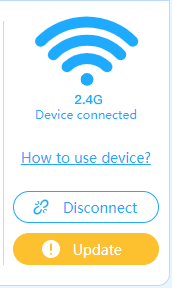 When I connect to USB and I put one or the other firmware to then return to 2.4G, there is always: UPAPTE.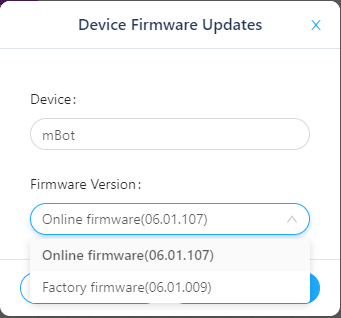 How to use the mBot 2.4G ???