On July 30th, the National Assembly of France passed a bill prohibiting
students aged 3-15 from using mobile phones in schools. The ban will take effect in September this year.
People around the world seem to be on the same side when it comes to this issue. In Australia, students have long since been banned from using phones in schools; In South Korea, a study shows that teenagers who are addicted to phones or the Internet are more likely to have worse self-control and shorter attention span.
People don't allow children to use phones mostly because phones will distract children from their schoolwork, turn them into phone addicts and rob them of the time to interact with persons face to face.
However, technology brings smartphones to us. As technologies are developing, more high-tech products will come into our life. In such a context, is it possible for us to safeguard children against these products? And do we really have to?
Actually, the crux of the problem is not smartphone itself but what children can do with their smartphones.To put it frankly, if these high-tech products are used in a right way, children might learn something while playing.
For instance, children are able to learn coding on their mobile devices in different circumstances. Children can also use a mobile device to control a robot to perform tasks.
Here it is! The mBlock 5 app is updated on iPad, Android and iOS. This time, the app comes with some new features:
1.Learn code with blocks
One of the effective ways to keep students focused on learning is to let them learn things through senses.
So the mBlock 5 app supports graphical programming language, allowing children to easily identify what to do with the coding blocks even at first glance. The logic of the code is quite easy to pick up for everyone, including children and adults with no programming experience.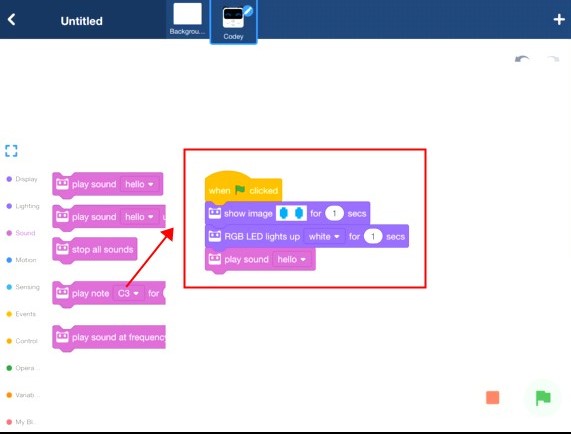 2.Learn code by playing games
Passion is a strong driving force behind any endeavors to learn things.
Therefore, we designed leveled-based games in the app. The games give you real-time feedback so that you can clearly know what coding skills you've mastered already.
(http://mblockweb.makeblock.com/mBlock_game.mp4)
3.A mix of hardware and software
Learning code is not only about coding skills. The ultimate goal is to use the code to tackle real-life problems. So, with the mBlock, you can program Makeblock robots do anything as you design. Currently, the mBlock 5 app only supports 4 types of robots from Makeblock: mBot, Codey Rocky, Ranger and Neuron.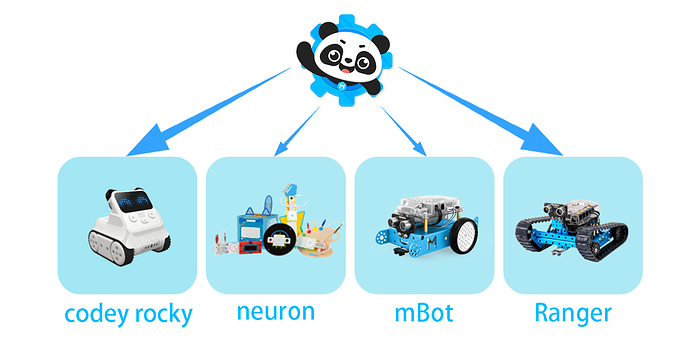 4.Cloud storage
The latest version of mBlock 5 app supports the cloud storage service,
allowing users to sync files across devices. You can have fun with mBlock 5 app in different situations. Anytime. Anywhere.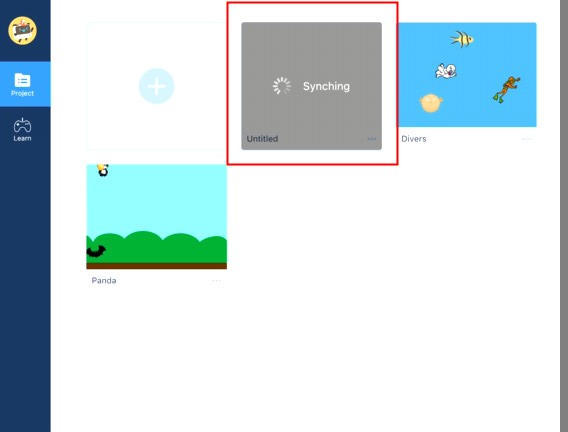 Go to applicaiton stores to download the app.
mBlock - Scratch-based Program by Makeblock Co., Ltd.(https://itunes.apple.com/us/app/mblock-scratch-based-program/id1367117202?mt=8)
Google store(https://play.google.com/store/apps/details?id=com.makeblock.mblock)
Find the panda logo and mBlock app. They will take you on a great journey of coding.