Hi there, I have mCreate 3D printer with add-on Laser Engraver Head.
The 3D printing nozzle is working perfectly but the engraver head doesn't seem to be working properly, it engraves only sometimes and also estimates the time but takes many times longer than estimated.
I have tried to set up the focal length with a white piece of paper, both times it only engraved one and a half numbers on the paper. I am assuming from videos I have seen it should be engraving 1, 2, 3, 4 and then you pick the finest option.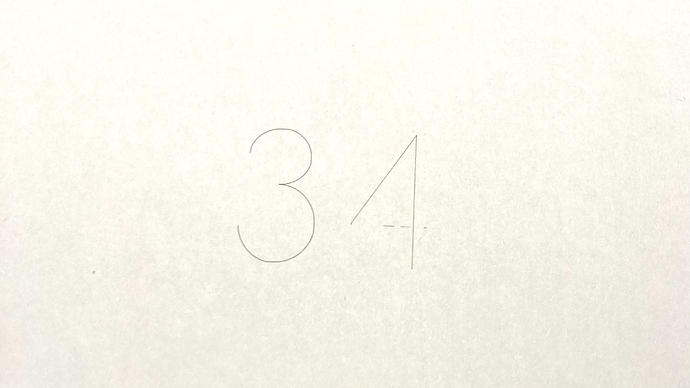 Has anyone experienced this? Is is faulty or can I make an adjustment?
Many thanks
Sallie