The use of a laser wood cutting machine allows you to simultaneously cut and engrave parts. It is very convenient!
In other words, one setting is enough to make a product out of wood. However, in order to make sure that the work is done at the right level, you should already understand the thicknesses and products to be worked with when choosing the machine.
Laser cutting in wood is used to produce:
• Furniture parts with cutouts, grooves, decorative elements.
• Blanks of wooden parts of products of several materials, such as trim knives, weapons.
• Souvenirs, gifts, toys, puzzles, constructors.
• Signs, stamps.
• Kitchenware, housewares.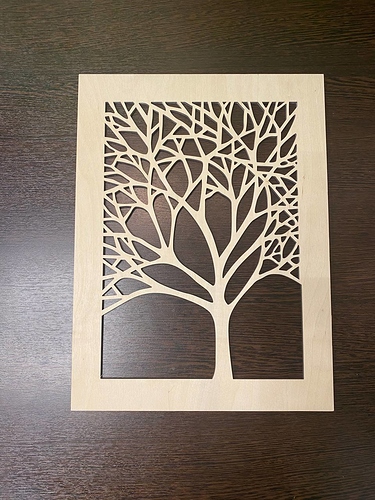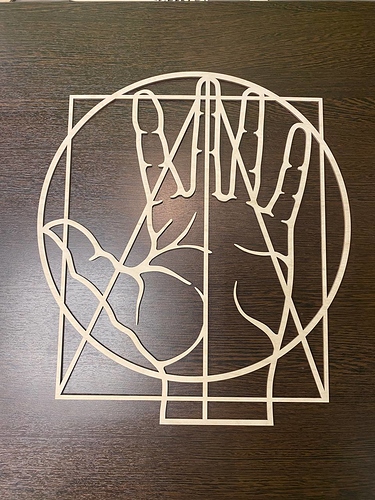 The elements of finishing of premises, equipment, machines and mechanisms.
Making each product has its own peculiarities, requires proper selection of equipment and programming.
Personally for me, the laser woodworking machine has become an indispensable thing for home and for additional earnings.