Hi,
I'm Roman, I'm 5.5 years old. My dad and I built nervous bird, but it doesn't seem to move at all in the Makeblock App, Nervous Bird mode. No motors turn on, it doesn't try to do anything. Lights sensor works, ultrasonic sensor works, we can turn on all LEDs, and we even tried in the mBlock PC app and both the motors also work! We tested gyro sensor too, seems to work. We got completely fresh batteries too, still no movement at all!
Can you help us please? We are completely out of ideas.
Thank you,
Roman and his dad
P.S. This email is typed by Roman's dad.
Here are the pictures: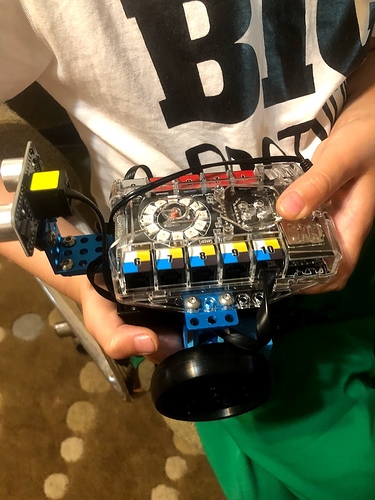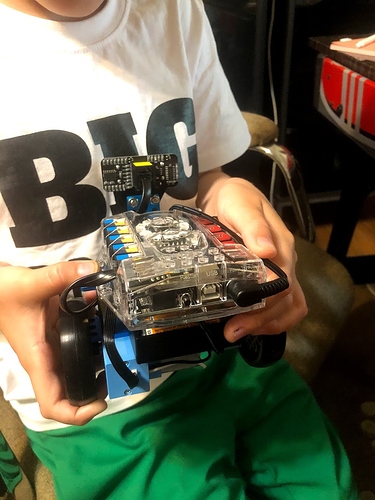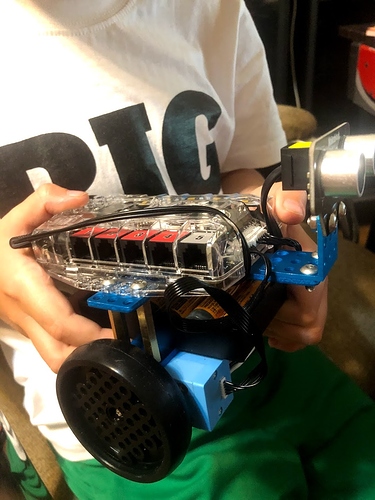 .