---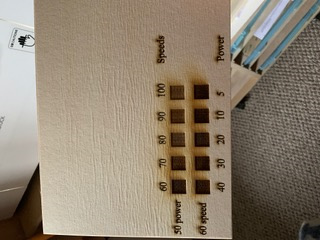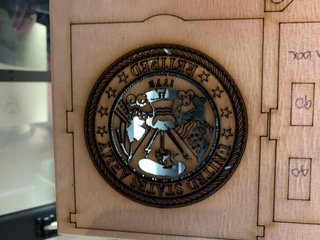 Any ideas of why the engraving isnt adjusting when we change to power?
---
Hi gamcbeth,
May we know where and when you purchase the laserbox machine?
Regarding to the issue, here I have down the test (set the same speed as 60, and set different power values 40,30,20,10,5) and we can see the different engraving thickness



For the issue that the engraving is burning through, may I know what's kind of the material do you use? Could you try engrave on official 3mm basswood with the default engraving settings have a try?


Under color block mode, you can input the same setting manually and see if the same engrave result.
Btw, what is the current firmware and software version do you use? Recently, we have publised the latest laserbox software v1.0.11, please update it have a try.
---
This topic was automatically closed 30 days after the last reply. New replies are no longer allowed.
---