Hi,
I made the communication between Halocode and mBot. However, internet-based breaks are happening.
Halocode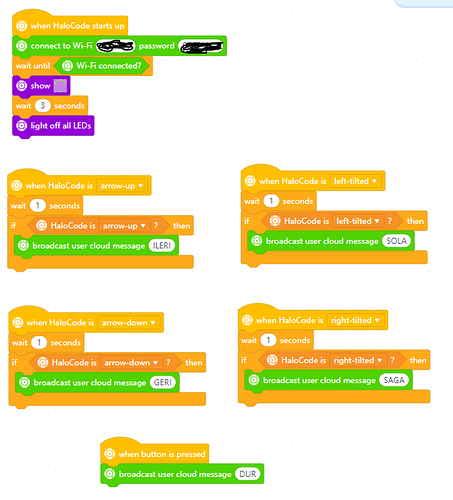 sprite
mbot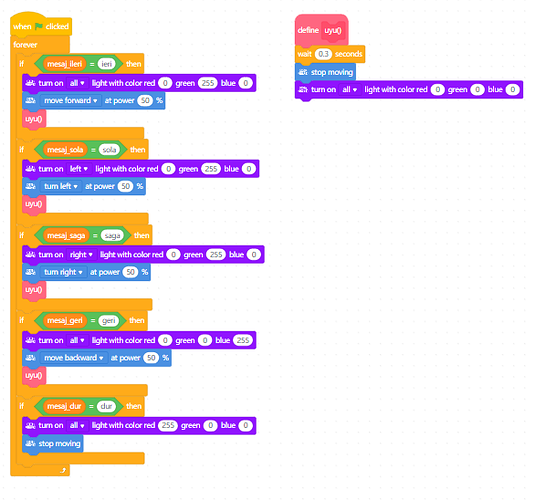 Can it be done with one of the following solutions?
Is it possible to communicate with LAN?
Is it possible to connect directly with mini USB-usb cable?
Why does ide.makeblock.cc have a 2.4GHz tab and no PC program ide?