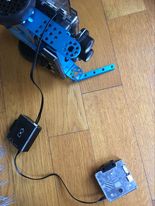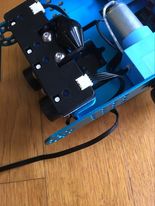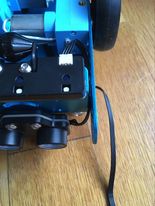 Sorry Pierre I can't answer any more! But ok, done!
You're my salvation!!!
Do you have a link explaining how to connect servo pack and light & sound add-ons to mbot2? Ilooed for but I found only form bot
Thank you very very much!
I'll have a look thank you but it seems form mbot… do you have these add-ons on your mbot2?