I bought my son the Makeblock mBot Ranger, and a couple of other Makeblock accessories and kits, including the Inventor Electronic Kit.
The Inventor Electronic Kit comes with the following Me 130 DC Motor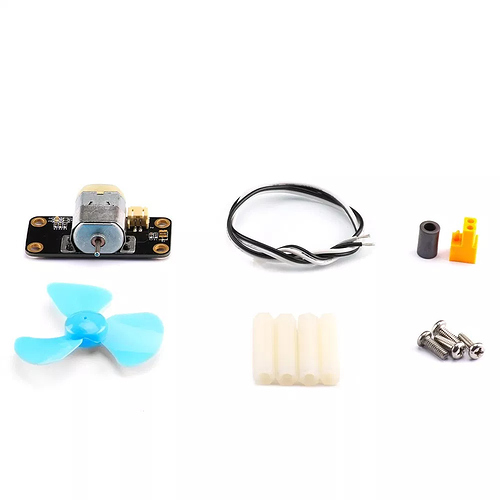 Is it possible for us and/or how to connect the said DC motor to the mBot Ranger's Me Auriga board, for some custom project we are working on?
Do I need a separate connector or something?