What mistakes can be made when choosing a machine tool
Alaser cutter is professional equipment that is capable of increasing your production output tenfold. Therefore, it is important to deeply consider the choice of a laser machine.
We have analyzed two most serious mistakes of buyers in order to help you to find the right approach to choosing a laser-cutting machine.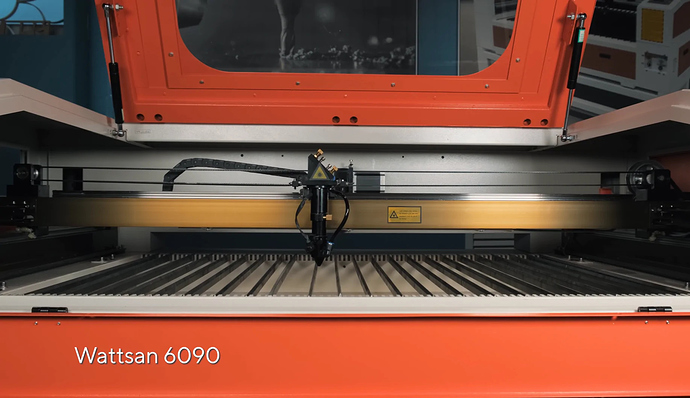 Desire to save money
It is the most common mistake when buying machine tools.
Even though this solution seems profitable, in the end the losses will be much greater. The purchase of cheap equipment jeopardizes the efficiency of the whole production process.
Laser cutters of a low quality are equipped with cheap components, which manufacturers are often unknown. Thus, there are often problems and the warranty does not protect the owner of the machine. Furthermore, you are unlikely to find suitable components if some parts of the machine need to be replaced.
What are the risks of buying a cheap laser cutting machine tool?