Hi!
To connect the thread-drive pack to the stepper motor - I have designed + lasercut a few stepper mounts. These allow me to directly stick the axle from the stepper through a 2408 beam, which allows me to build nice linear motion constructions without extra linkage
For my current project I needed more precision as well - so I built a backlash-compensator that allows you to adjust 2 screws against eachother to remove any wiggleroom that would exist while using a single threaded hole.
Result: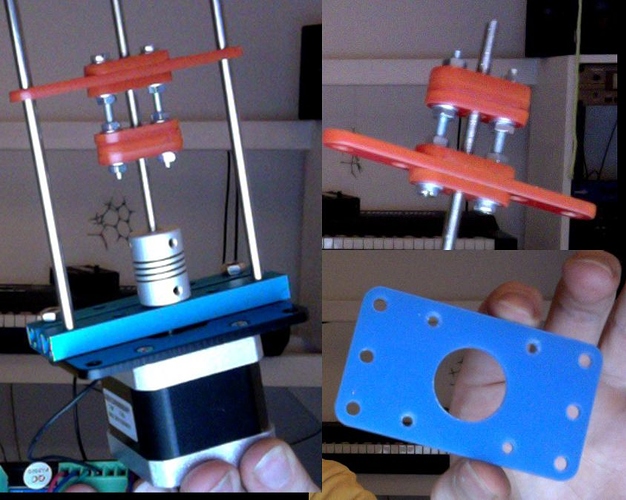 Could something like these be made from aluminum at some point?
Stepper mount: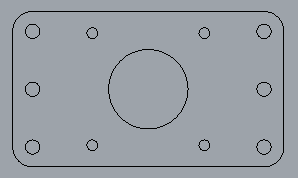 Backlash compensator:


I have the CAD drawings available if anyone wants to cut their own version

Greetings,
Stijn / Zephod