Greetings Makeblock people!
I am working on a photo project and I have to develop a part of a bending mechanism which will fold photo's foil in a different sizes (formats) according to the requested command.
I have drew a picture the way I see it.
So the [ parts will be moving on the rectangle part everytime as requested by the command up and down.
Rectangle part will have to bend 180 degrees on the left and right sides.
thats my picture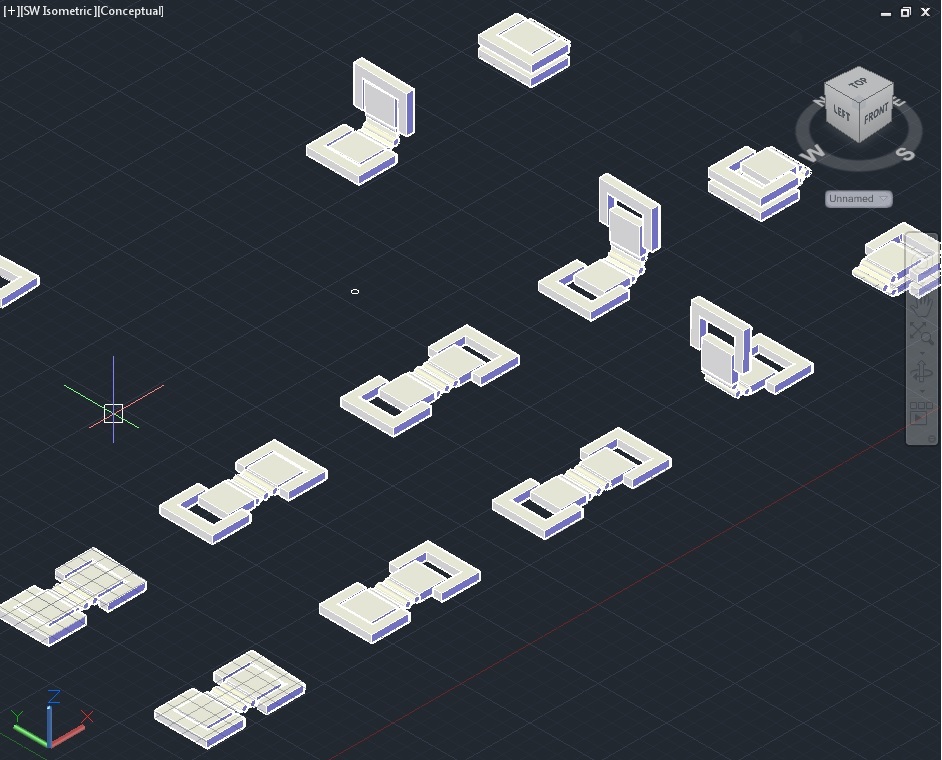 Any advice, ideas, suggestions, recommendations will be greatly appreciated.
Thanks in advance