Computer numerical control (CNC) machines have become an integral part of modern manufacturing, but many people still don't know much about them. Let's take a look at 5 fascinating facts about CNC machines that may surprise you.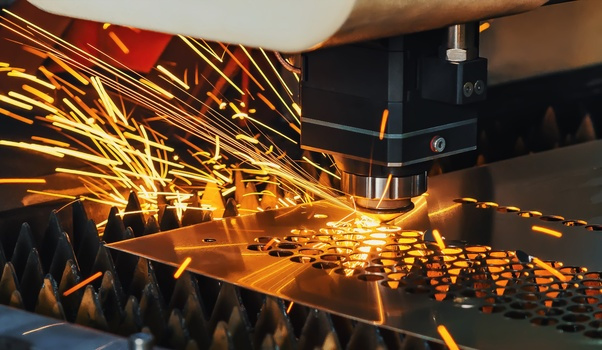 HISTORICAL CONTEXT.
The first CNC machine tools were introduced back in the 1940s. These machines were used for precision machining of airplane and ship parts. Since then, CNC technology has spread widely across a variety of industries, including medical devices, automotive manufacturing, and many others.
HUGE VARIETY
CNC machines are available in all shapes and sizes. They can be milling, turning, laser, plasma and even for 3D printing. This allows manufacturers to choose the most appropriate type of machine for their specific applications.
PRECISION MACHINING
One of the key advantages of CNC machines is their ability to provide the highest precision and repeatability. These machines are capable of handling parts whose dimensions can be measured in fractions of a millimeter. This is especially important in industries where high precision is required.
PROGRAMMABILITY AND FLEXIBILITY
CNC machines can be customized to perform a wide range of tasks. Changing the machining program takes only a few minutes, making them very flexible in a production environment. They are capable of machining parts of different sizes and shapes, changing the program as needed.
ROLE IN THE INDUSTRY OF THE FUTURE
With the advancement of technology and artificial intelligence, CNC machines are becoming part of Industry 4.0. They are becoming more autonomous and can interact with other devices and systems. This opens up new opportunities to increase productivity and optimize production.
These five facts emphasize the importance and diversity of CNC machines in today's industry. They remain one of the key technologies that enable efficient and accurate production of various products.