Hello MakeBlock,
I tried to share on the Internet a very simple little program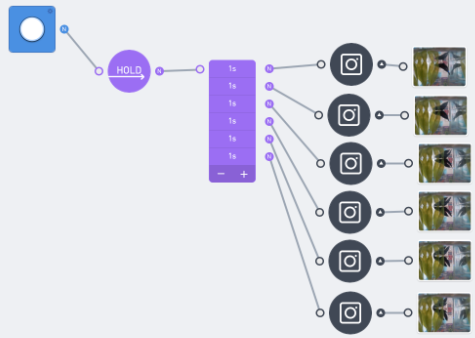 but I get the following error: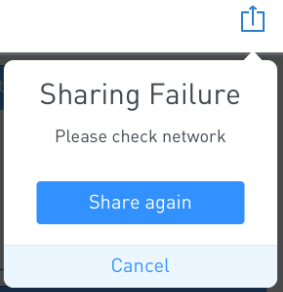 I already succeeded a few months ago.
Only the versions of the Makeblock app are different
The connection to the WIFI block is correct.
IPAD with the latest version of the app.