I see that line follower array supports only ports 1-4.
I guess I only need to add Port 6-10 into definitions, and pin values for each port.
From code I see that port 1 is connected to pin 12 on mBlock, and port 2 is connected to pin 10.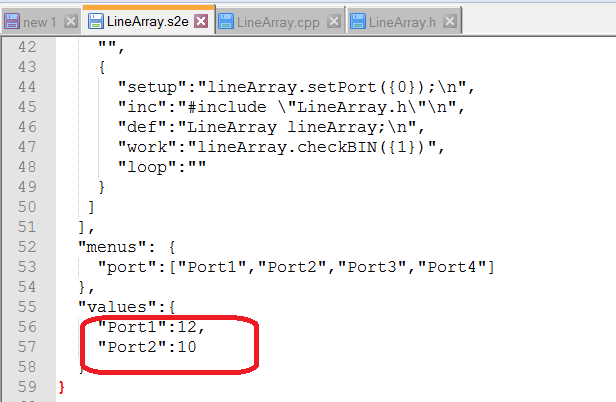 Does enyone knows which pin shall I use por Auriga ports 6-10?